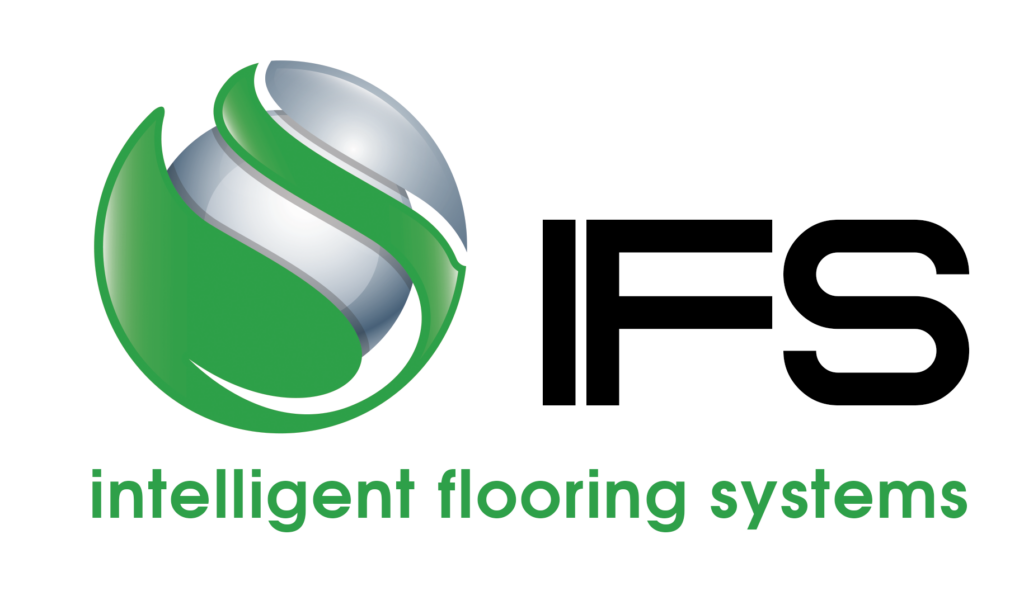 Moisture Mitigation Systems
High relative humidity (RH) and moisture vapor in concrete slabs are the leading cause of flooring failures. Our systems are designed to hold back vapor drive up to 100% RH, ASTM F2170, or 25 lbs / 1000 sf / 24 hours, ASTM 1869, for calcium chloride tests. If you have failing floors with bubbles, gooey adhesive, debonding, dampness, or water, most likely you need a moisture mitigation system.

KOSTER American is considered the original, gold standard in moisture mitigation systems. KOSTER has 3 bulletproof systems, VAP 1 2000 Zero VOC, a 12 hour cure product, VAP 1 2000 FS, a 4 hour cure product, and VAP 1 2000 UFS, a 2 to 3 hour cure system. All 3 are 100% solids epoxy and offer industry leading 15 year warranties against failure due to moisture vapor. Pair these VAP systems with KOSTER's Oil Removal System, which will mitigation oil contamination and offer a 15 year warranty against failure due to moisture vapor for fixing oil contaminated floors. KOSTER also has a line of decorative coatings, waterproofing systems, and underlayments.

TEC Specialty has 2 moisture mitigation systems, Liquidam and Liquidam EZ. Liquidam is a 2 part, 100% solids epoxy mitigation system, and Liquidam EZ is an innovative, 1 part, 2 coat system. EZ can be installed over green concrete 72 hours old. The 2nd coat can be installed in less than 1 hour after the 1st coat, and skim coat or underlayment can be installed 1 hour after the 2nd coat is installed. No primer required. TEC's complementary underlayments are some of the best on the market.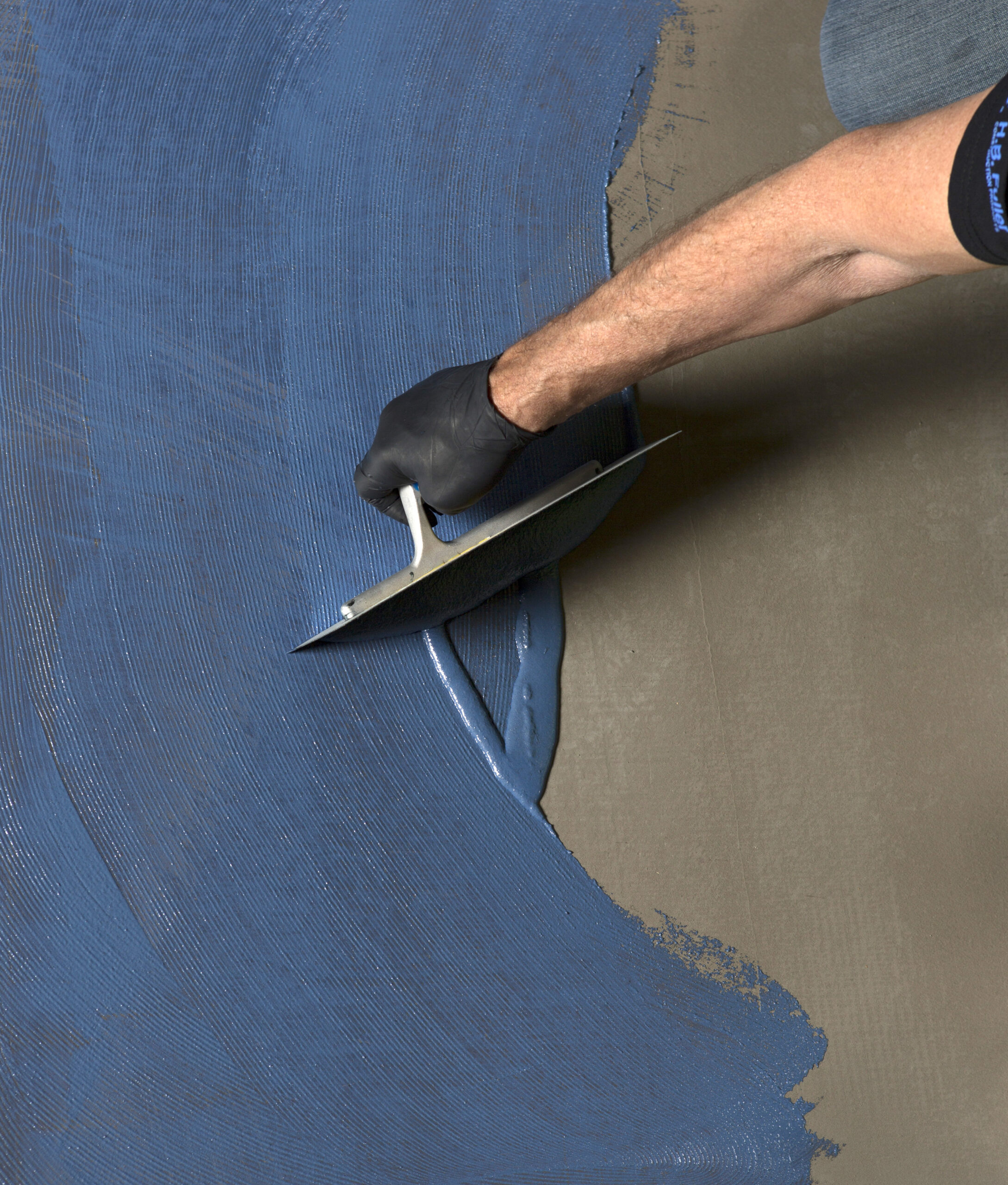 Liquidam EZ
Liquidam EZ is an easy to apply, 1 part mitigation system. The material can be poured out, resealed, and used up to 6 months after. Save on waste!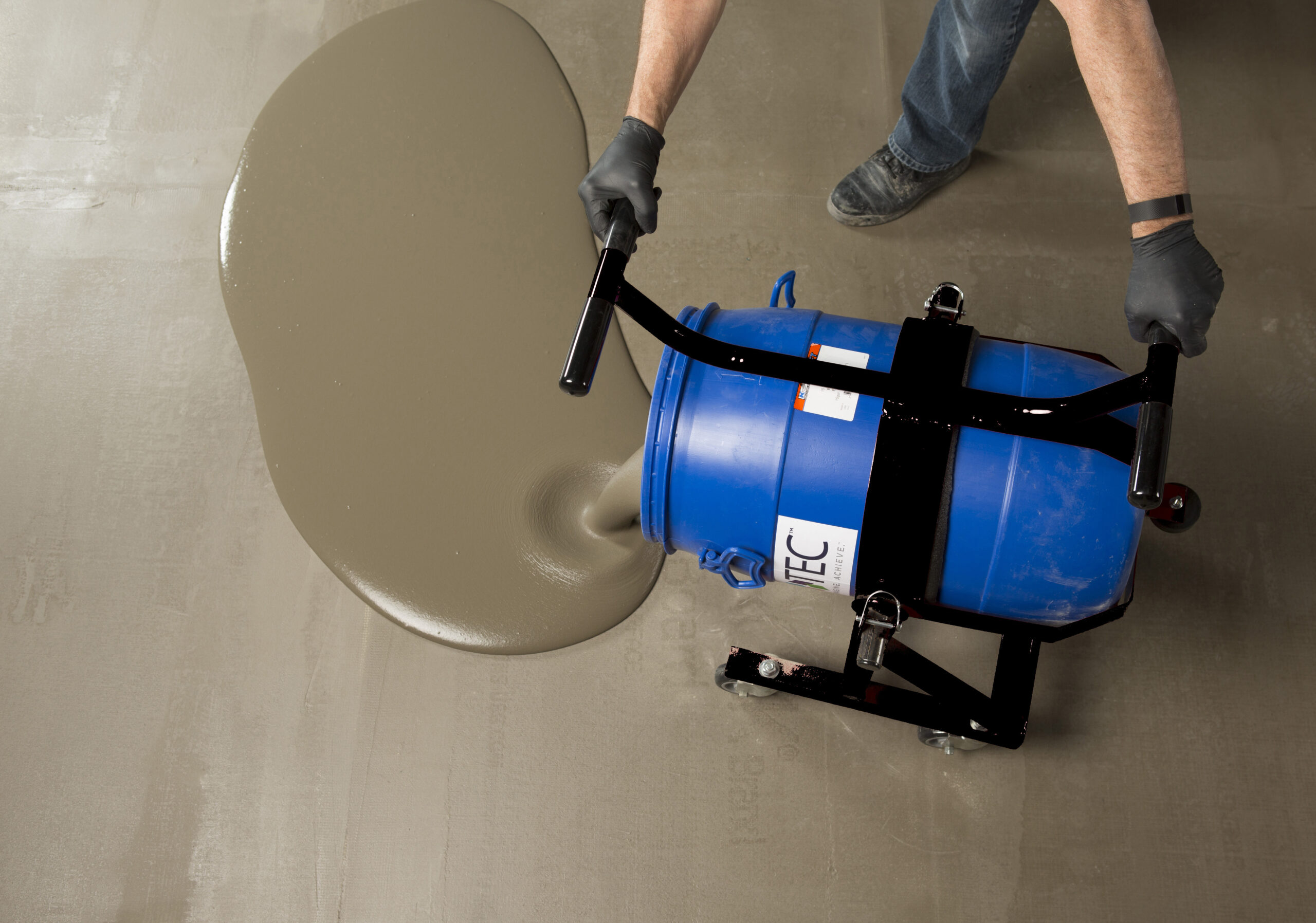 Level Set 300
While TEC has many self leveling underlayments, Level Set 300 is our favorite. Cost conscious, high 5500 PSI compression strength, and incredible ease of workability make it a contractor favorite.
---
Our manufacturer partners

ProSpec is a division of HB Fuller specializing in concrete repair and preparation. ProSpec provides concrete resurfacing products for old concrete, vertical and overhead applications, construction grouts, heavy duty, high psi quick return to service repair products.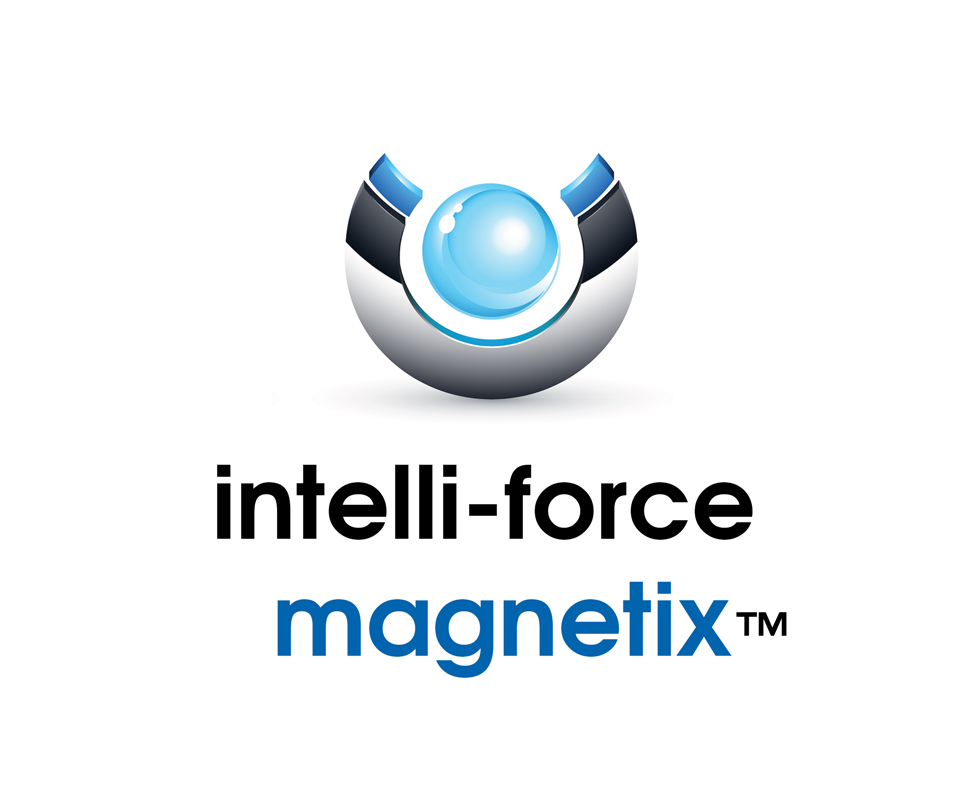 intelli-force magnetix is a manufacturer of magnetic flooring and wall solutions. Their magnetically receptive flooring coatings come in acrylic for the do it yourselfer to polyaspartic, 98% RH tolerant commercial grade options.

To Market is a provider of high end luxury vinyl tile and luxury vinyl plank tiles. To Market has a section of rubber, loose lay LVT, high density clic, cork, and gluedown LVT.

Statguard Flooring, owned by Desco Industries, provides their 8400 series ESD tile, formerly 3M ESD. 8400 Series ESD Tile is a highly reflective, no wax, low maintenance ESD Tile solution which provides a clean, high tech look for your facility. Statguard also provides ESD epoxy, paint, and ESD flooring maintenance products.

PortaFab is a provider of modular engineered solutions. PortaFab can design and engineer small offices, clean rooms, grow facilities, to entire facilities with mezzanines based on modular capabilities. Enjoy the flexibility to take your facility with you as you move, or reconfigure and reuse existing components. Depreciate your costs much quicker compared to standard construction.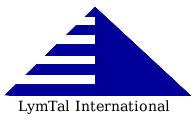 LymTal International is part of the Iso-Flex brand of products. LymTal provides commercial waterproofing, roofing, bridge and road solutions, joint sealants, membrane coating systems, flexible grouts and headers, expansion joints, and concrete sealers.
Contact Us
Let us help you with your project and recommend a product to suite your needs. Call us at 630-587-1800