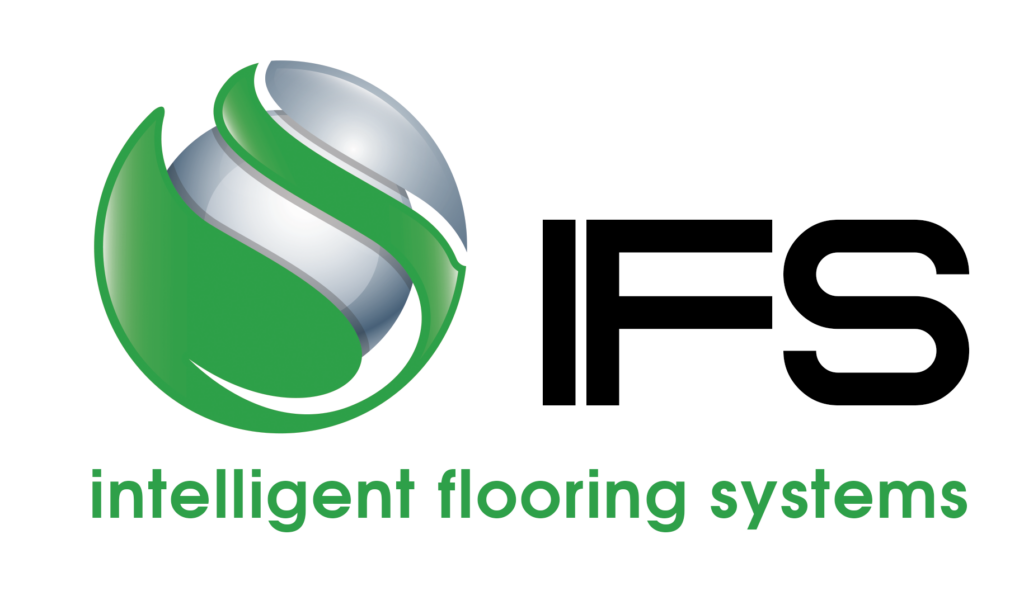 Magnetic Flooring & Wall Systems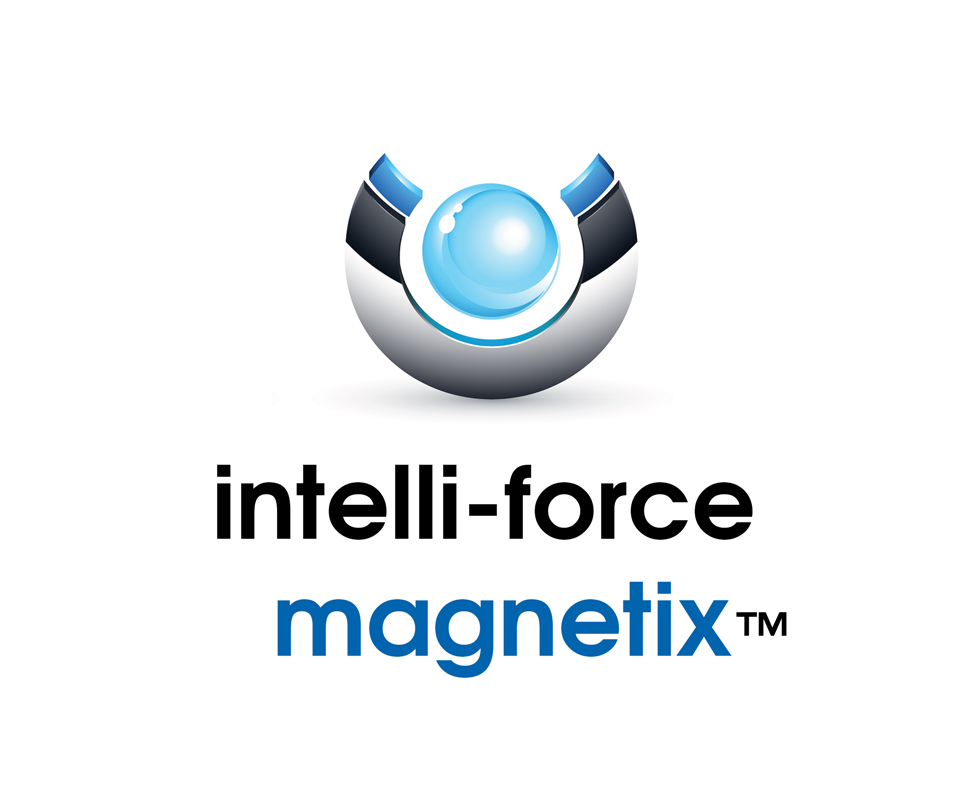 intelli-force magnetix is our partner in bringing magnetic flooring and wall products to the market. With the ability to easily repair damaged flooring, change out floors with simplicity, and help reduce waste and keep material out of landfills, its a revolutionary product that will help keep ownership costs low and provide a green solution. A magnetically receptive coating is applied to the substrate, then the flooring or wall panels are backed with a magnet, which simply lay on top of the coating.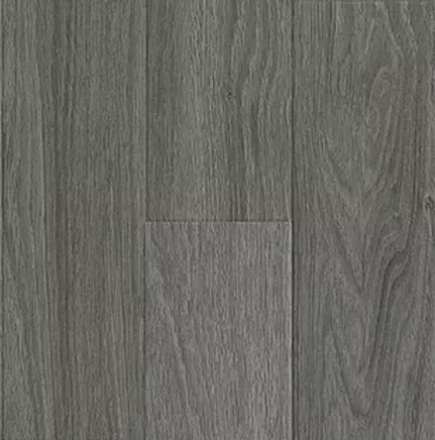 Take your pick from 2 lines, MagMile and Sojurn, 25 different styles. Both lines are 3.3mm thickness, with a 20 mil wear layer and 20 year warranty.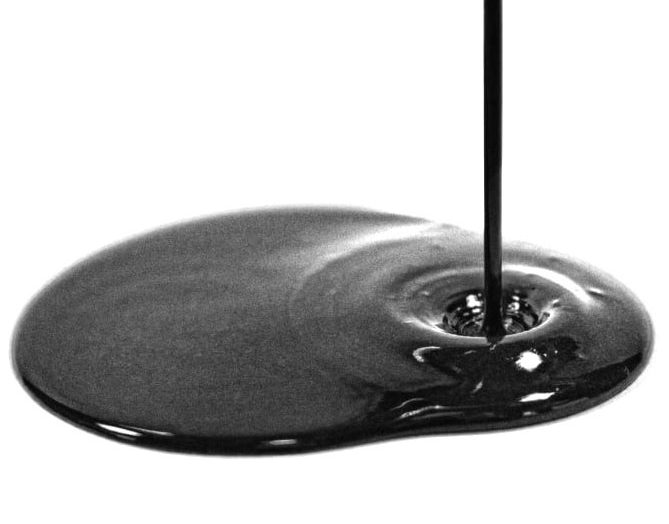 Choose from 2 different magnetically receptive options. For the DIYer, an acrylic, roll down version is available, called Acrylikote. For the professional, Kwikrez Colourz, a polyaspartic version is available which is good to 98% RH. Colourz can also be used independently as a resinous floor.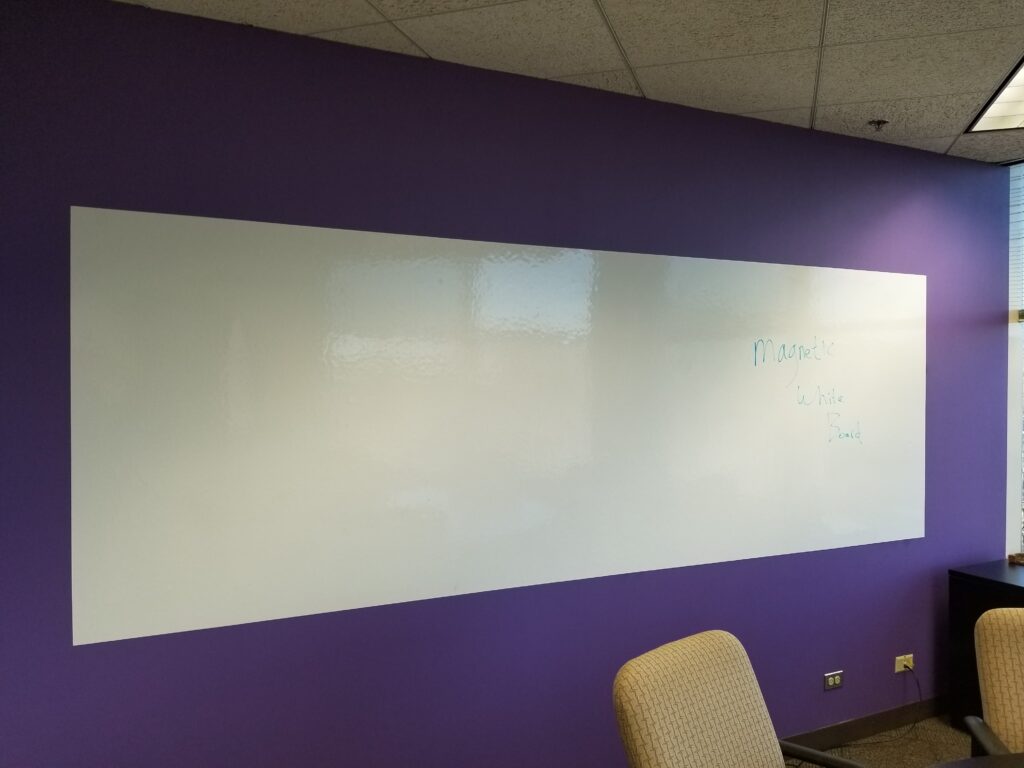 Acrylikote can also be used on walls to make them magnetically receptive. It can be rolled on in 2 coats over new drywall and also serve as the primer, or 2 coats over existing walls. Then finish paint can be applied. No one will know its magnetically receptive till you start putting magnets on it, like this white board you can get in nearly any length.
---
Contact Us
Let us help you with your project and recommend a product to suite your needs. Call us at 630-587-1800